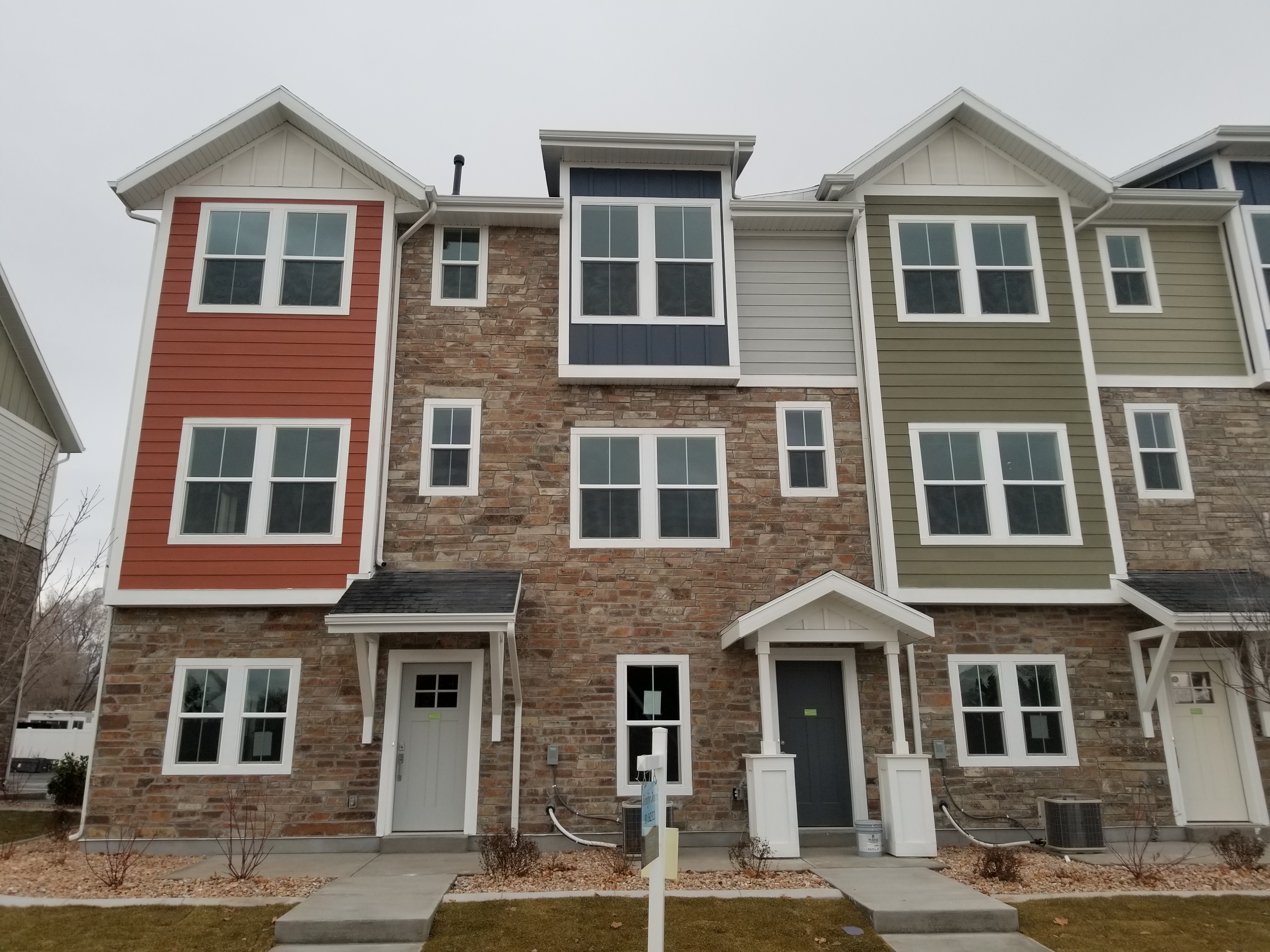 Taking the stress out of the Home Owner's Association.
The solutions that work for other communities may not work for your community. We provide a customized management plan specific to your community.
With our custom management plan you will get all the services we offer, or just a fraction, depending on your needs. Some of the more demanded services are:
Dues Collections
You don't want to bother your friends and neighbors for money. We make sure dues and assessments are done.
Monthly Invoicing
Tedious. Time consuming. Frustrating. Let our accounting department handle it.
Vendor Management
Not only do we manage vendors, we have strategic relationships with many vendors ensuring the best prices.
Bookkeeping
Everything invoicing is and more. Why deal with it?
Liens/Small Claims Filing
No one ever wants this, but sometimes it's unavoidable. We have a lawyer on retainer for just such times.
Association Bill Payment
Bills never end and they are time consuming. Making sure they get paid is stressful and important. We got it.